CTI have been a CCC nominated laboratory since 2015, covering a wide range of product categories including audio & video devices, IT equipment, lighting & electrical appliances, telecommunication and toys.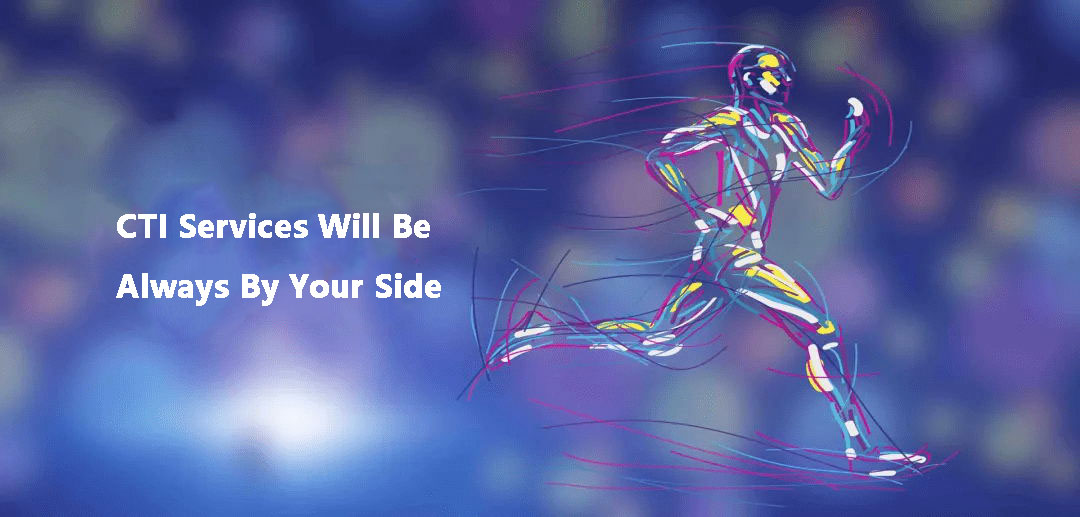 This year, CTI gained further recognition from the China National Certification Administration (CNCA) as a CCC certification body for Ride-On Toys & Toy Cars and assigned laboratory for Ride-On Toys, empowering CTI to support our overseas clients in gaining access to the Chinese market in these product categories.
In an expansion of CTI's international footprint for consumer goods, CTI has now established locations in the US, France, Germany, Australia, and Hong Kong.
Further bolstering CTI's international holdings were several mergers, including the proposed 90% acquisition of shares in Imat-uve GmbH (Germany) and 60% in How-To (Shanghai).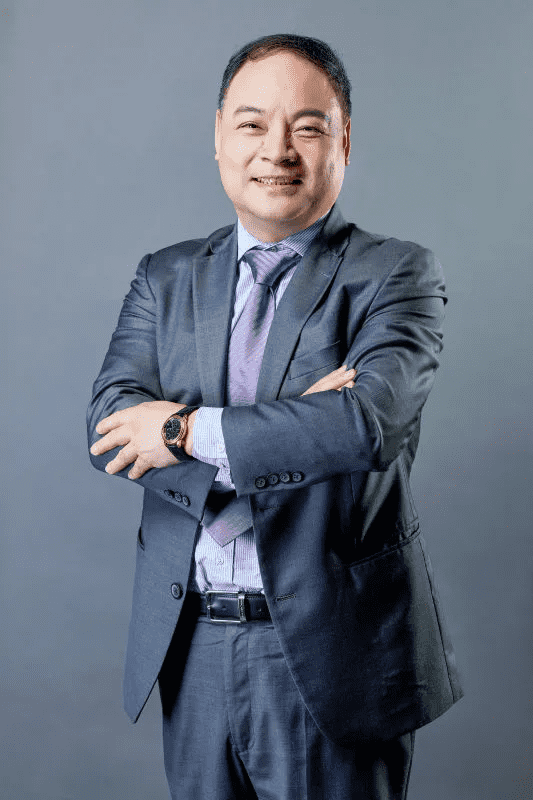 The COVID-19 pandemic accelerated CTI's digital transformation including the launch of CTI Mall, an online directory and booking platform for all of CTI's services. CTI also increased its investment in automation and digitalization in service lines such as chemical testing and material & food detection. The CTI Research Institute also led and participated in numerous ISO projects, including the official release of ISO 4134:2021 Meat and Meat Products — Determination of L-(+)-Glutamic Acid Content — Reference Method in August 2021. This marks the milestone of CTI's first amended and guided ISO standard. This marks the beginning of CTI's journey in leading international standards in the consumer and science technology space.
With regards to strategical investment CTI has concluded several key projects in medicine, automotive, semiconductors, mass transportations, and are embarking on further expansion in the international consumer goods sector. This marks a significant step towards CTI's international expansion across multiple sectors. CTI plans to continually invest in and develop the bio-pharmaceutical field which has been a focus for CTI for over a decade with strong growth predicted in the future as this sector experiences rapid growth and demand. In the automotive sector, CTI has a renewed focus on Internet of Vehicles (IoV) and autonomous vehicles, with further investment in battery reliability testing and the expansion of safety test. CTI has also contributed significantly in the field of semiconductors, investing more than 50 million yuan to establishing purpose-built laboratories for semiconductor testing, with a robust roadmap in place to continually grow it's thought leadership in this field. In mass transportation, CTI's three year long investment focus has paid off in fields such as aeronautical materials, marine vessels and fuel, rail traffic, and automotive electronics. A global team was established to build and drive the marine sector, bolstered by the acquisition of Singapore's MARITEC. CTI are now actively pursuing further M&A activities to expand their international consumer goods division.
According to CEO Shentu Xianzhong, CTI has complete its expansion in fields such as environment monitoring and food detection, and will forge ahead with greater focus on strategic and emerging sectors in order to establish CTI as an early-adopter and market leader.