Centre Testing International (CTI) and GEO-CHEM Group (GEO-CHEM) are pleased to announce the signing of a memorandum of understanding (MOU) on Aug 5, 2021 for the collaboration of laboratory services to expand the global footprint of both entities' consumer product quality assurance services.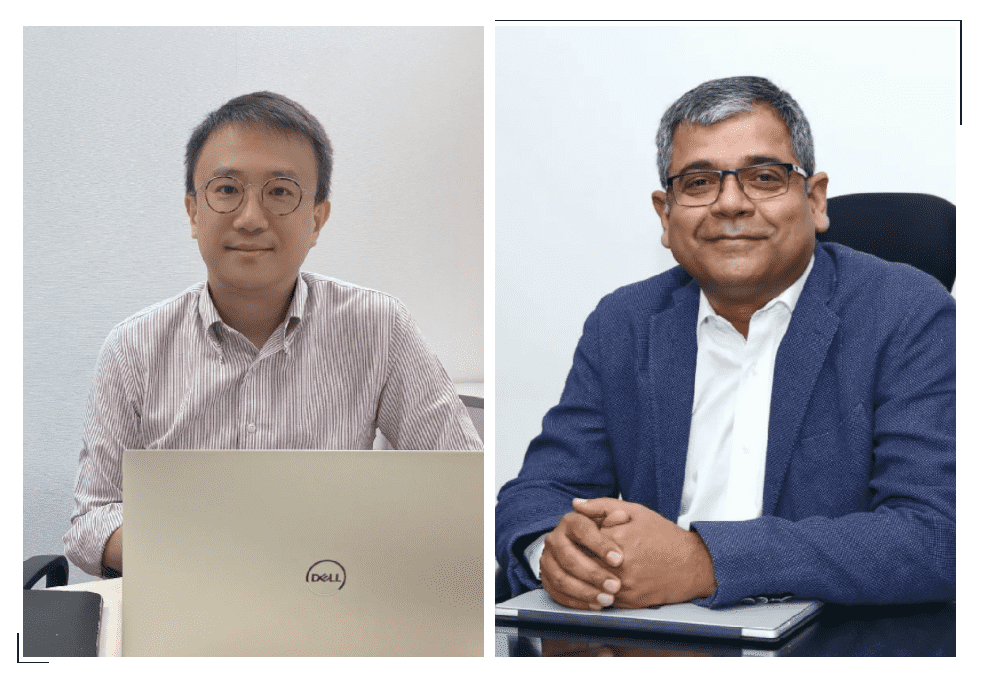 This new partnership establishes an agreement to jointly work together in the development and delivery of cutting-edge QA/QC solutions to the consumer products industry especially in Middle-East Region and China. If you would like to learn more about the partnership between CTI and GEO-CHEM, please contact us at hongkong@cti-cert.com

About GEO-CHEM
Geo-Chem founded in 1964 is one of the largest Inspection and testing organizations globally that offers diverse testing and inspection services for commodities such as Petrochemicals, Agri Product, Textiles, Food testing and much more. In 1999, Geo-Chem Middle East was established in Dubai, United Arab Emirates supported by a complete laboratory to support its activities. Part of our continuous growth, in 2017 and 2018 Geo-Chem Group extended its activities by establishing a Consumer Products Services division.
Geo-Chem stretches globally to 17 key markets: the MENA region, the South Asia Subcontinent, Mozambique, Southeast Asia subcontinent, Europe, and the US. Geo-Chem has built exceptional experience and knowledge on many industrial divisions. To ensure and deliver the highest level of service Geo-Chem Middle East gained the following accreditation: ISO17020 and ISO17025. We are fully qualified to test the safety and quality of a range of products according to all international standards.

About CTI

Centre Testing International Co., Ltd. (CTI) is the pioneer and leader in the TIC Industry which provides one-stop solutions on testing, inspection, certification, calibration, audit, training & technical services. CTI is committed to deliver trust between Government, enterprise and customers. Our mission "Build Trust for Better Life" is to ensure healthier, safer, environmentally-friendly and higher-quality development.

Established in 2003, headquarter in Shenzhen China, CTI is the first listed company in the TIC industry in China (stock code: 300012). With more than 10,000 employees, operating a network of more than 260 offices and 150 laboratories in over 70 cities of 10 countries and regions around the world. Our core capabilities and services cover different industries and product categories, including but not limited to : textiles & apparels, footwear, bags & accessories, toys & hardgoods, electronic & electrical appliances, medical care, agriculture and food, cosmetics & daily chemical products, petrochemicals, environment, building materials & construction works, industrial equipment & manufacturing, rail transit, automotive & aviation materials, shipping and e-commerce.

CTI is accredited laboratory of the China Compulsory Certification (CCC), the China National Accreditation Service for Conformity Assessment (CNAS) and the China Metrology Accreditation (CMA) in China. Meanwhile, CTI is also the Notify Body (NB) in Europe, national certification company in Singapore, USA, UK, Canada, Norway, Mexico, and Germany. Leveraging worldwide network and authoritative credibility, CTI issues more than 2 million testing and certification reports each year, and serves more than 100,000 clients, including over 100 of the World's Top 500 companies.

CTI services will be always by your side.