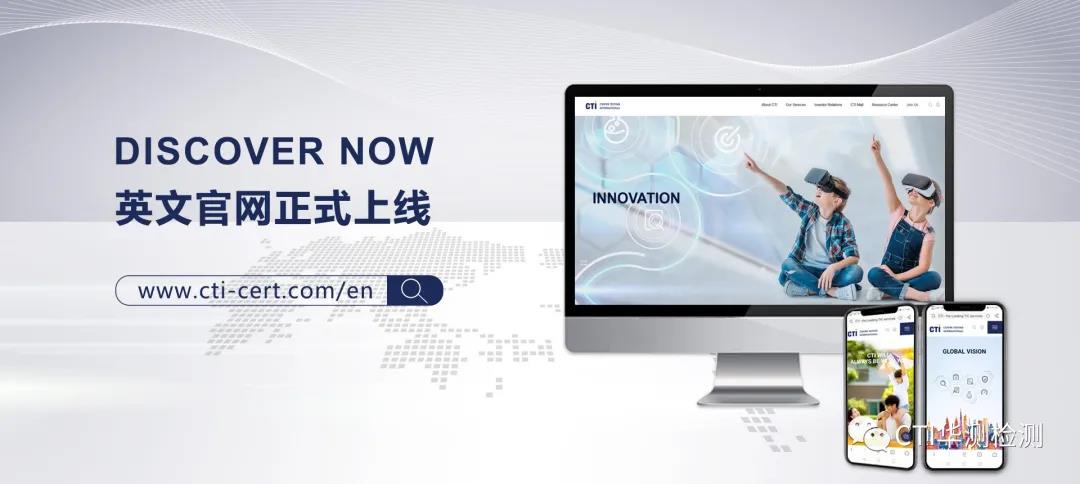 CTI pleased to announce the English version of the official website is launched online today.
The general structure and layout in English are align with the Chinese one, including the "About CTI", "Our Service", "Investor Relations", "CTI Mall", "Resource Center" and "Join Us", and the other columns on dashboard, which supports the adaptation of the PC and mobile phone terminals.
Enjoy browsing through our website, you can get a detailed and comprehensive understanding with a convenient way of worldwide industrial trends, recent news,service network location and other updating information.
To sum up, we warmly welcome people from all walks of life. CTI ,will always be with you .